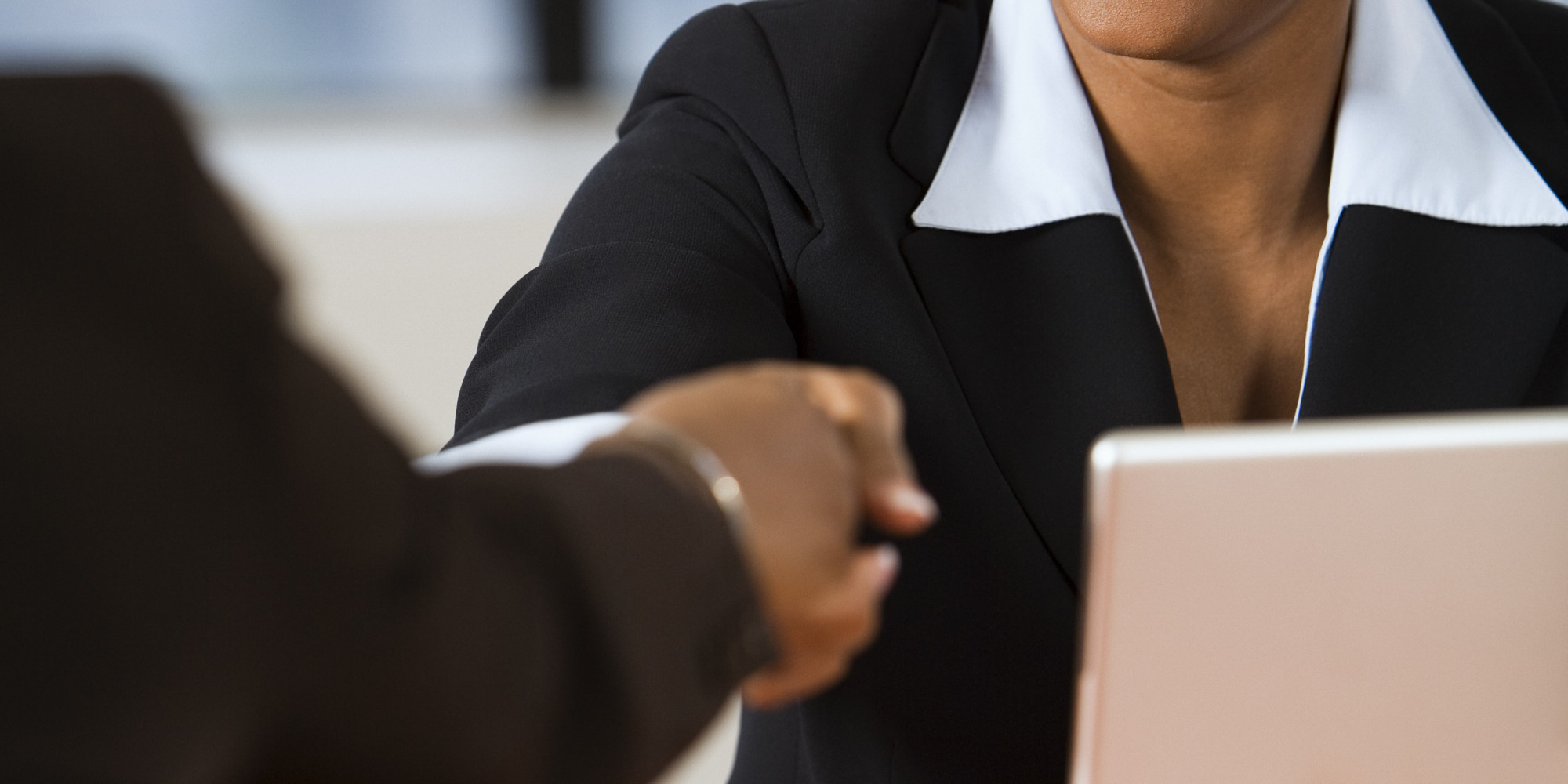 Alimony, divorce, child support, and child custody cases can be quite challenging for any individual to go through alone. The emotions and stress involved can make one feel overwhelmed all through the case. Even though you may feel compelled to go through a family law case on your own, hiring an attorney makes sense. Here are the benefits of hiring an Abogado de familia Anaheim.
Save Money
You can save a substantial amount of money if you hire an experienced family law attorney. This is why you need to take your time when choosing a lawyer to represent you. A good legal representative will ensure that you do not pay too much money in child support and alimony. If you are entitled to getting alimony or child support, your attorney will ensure that you get awarded what you are entitled. Furthermore, the legal representative will help avoid expensive mistakes that make you return back to the courts.
Legal Protection
Family law attorneys understand the law and the outcomes of previous verdicts. Therefore, they will utilize this knowledge to help you get the best outcome for your case. These lawyers have worked with local judges for years and they know what they care about and will present the case in a manner that is favorable to your case. Orange County divorce Attorneys will also know the potential issues to anticipate and will know how to handle any issues that arise.
Impartial View
In family law cases, it is crucial to have the help of a third party to offer an impartial view of your situation and case. This is important because in most cases, emotional stress may compel you to make decisions that you may regret later on. Your family lawyer will take this load off your chest by evaluating and researching the facts of your case and presenting them in a fair and impartial manner.
Avoid maltreatment
An attorney can come in handy when you are getting threats from your ex-spouse regarding what will happen to you. Your ex-spouse may swear that you will not get custody of the children or money for child support. An Abogado de familia Anaheim can help you determine whether these threats are true or not. Your family lawyer can hold your spouse accountable and ensure that you are not compelled to accept an unfair settlement. Furthermore, he/she will handle all your communication and this means that you do not have to deal with verbal abuse.
Peace of mind
Family law and divorce cases are stressful for the family members involved. Your emotions will be all over the place and you also have family members and children to worry about. With a lawyer by your side, you will enjoy peace of mind knowing that your lawyer will handle all the complexities of the legal proceedings. This will give you time to go through the process, heal and help your children deal with their emotions.
One of the benefits of hiring a family law attorney is the support that they offer. Your lawyer will offer you impartial opinions, knowledge, and guidance about your case. Although lawyers are not personally involved in the case, they always have your best interest at heart. Family law cases can be quite stressful, painful, and, messy and you need Orange County divorce Attorneys who will offer the necessary support to ensure that your case moves with ease.